Long Distance Moving Service in Asheville, NC
With our long-distance moving services, you can be sure that your relocation goes smoothly across state lines. Our cost-effective rates and flexible schedule make us a perfect choice for any job!
We're a local moving company with a long-distance moving experience. We also have experience taking care of your belongings throughout every step in our process, so you can rest assured knowing it'll all go smoothly for you.
Let our experienced team handle your long-distance moving needs for successful results.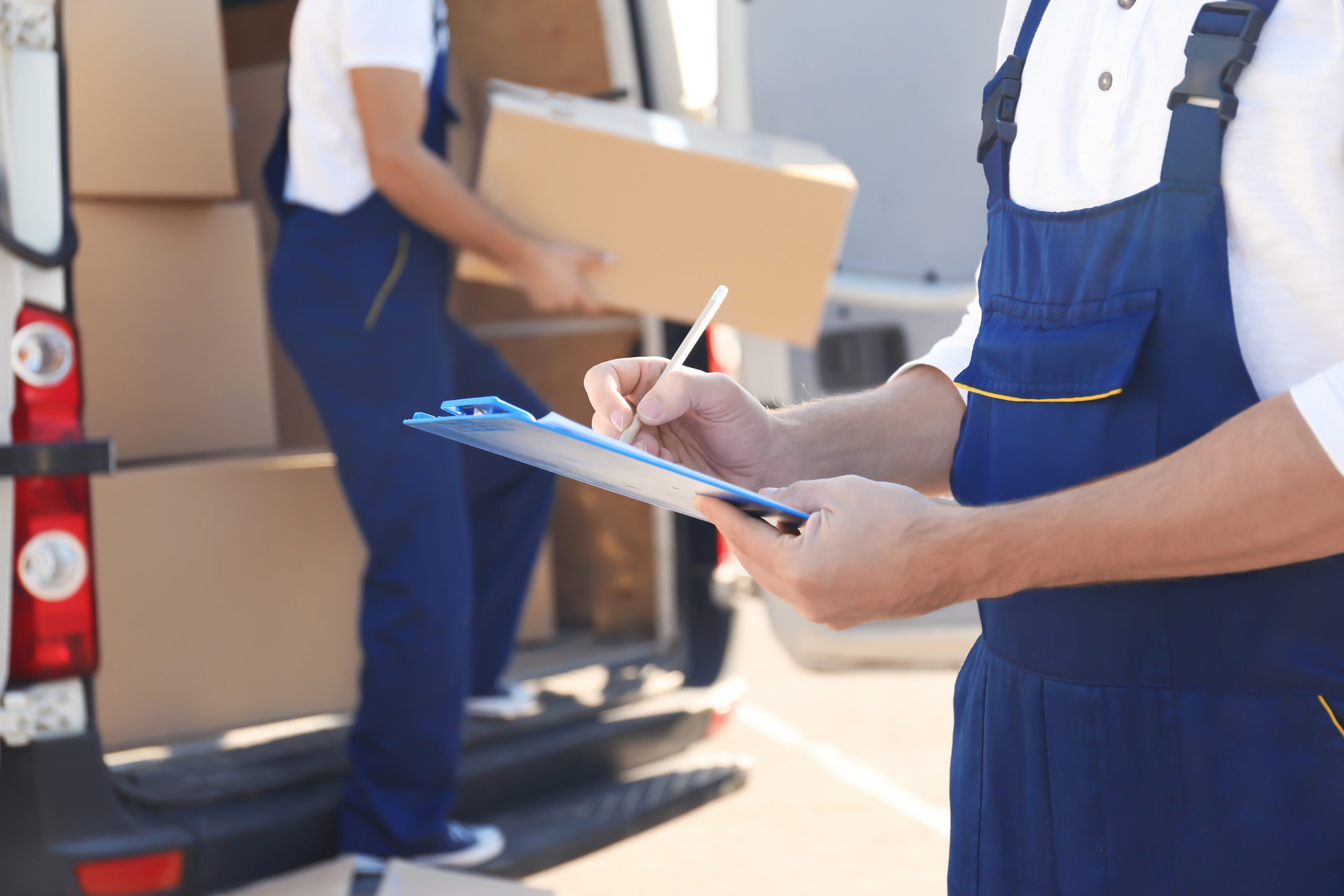 We take care of everything for you while handling all aspects of your relocation from start to finish.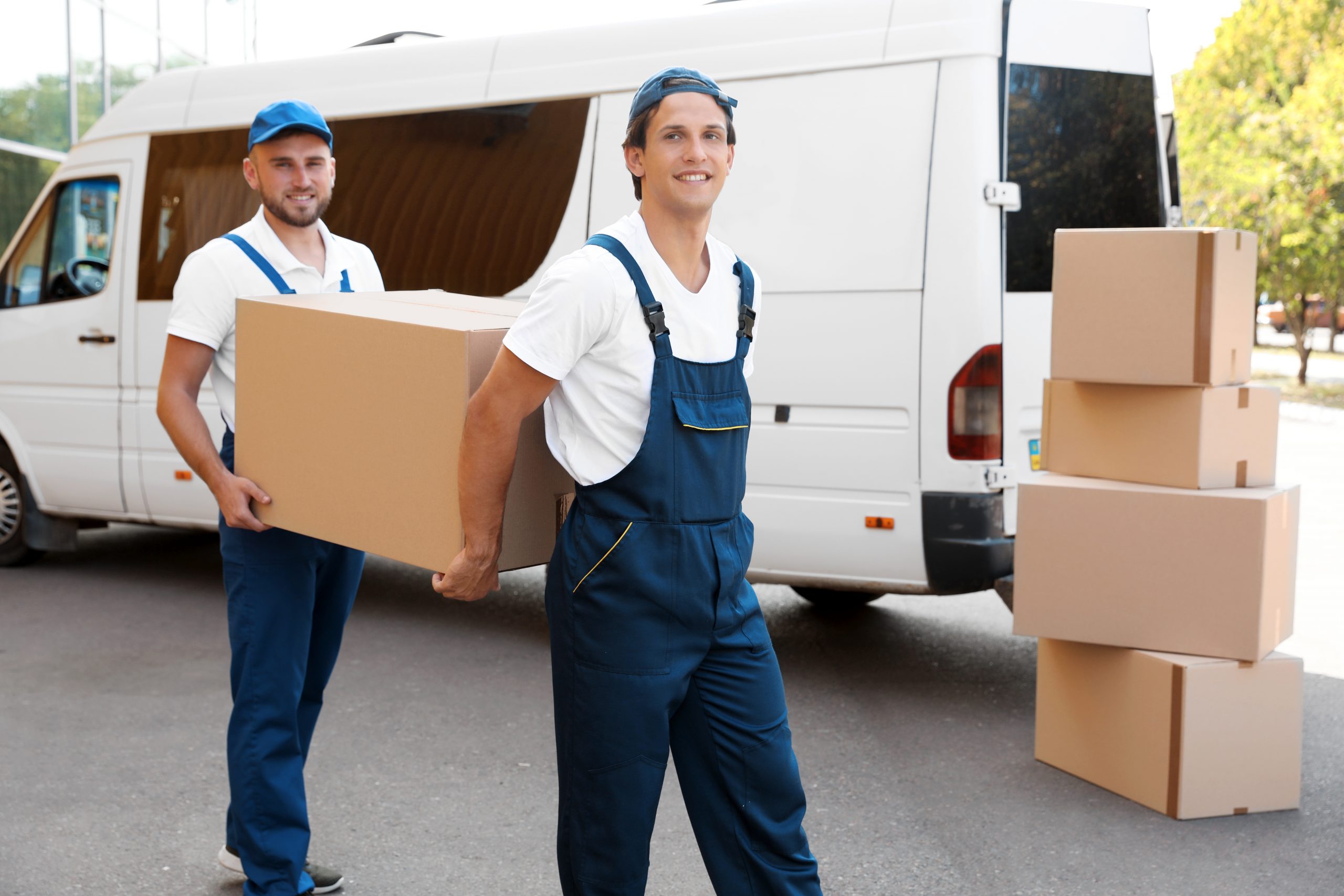 We make the moving process as quick and efficient as possible.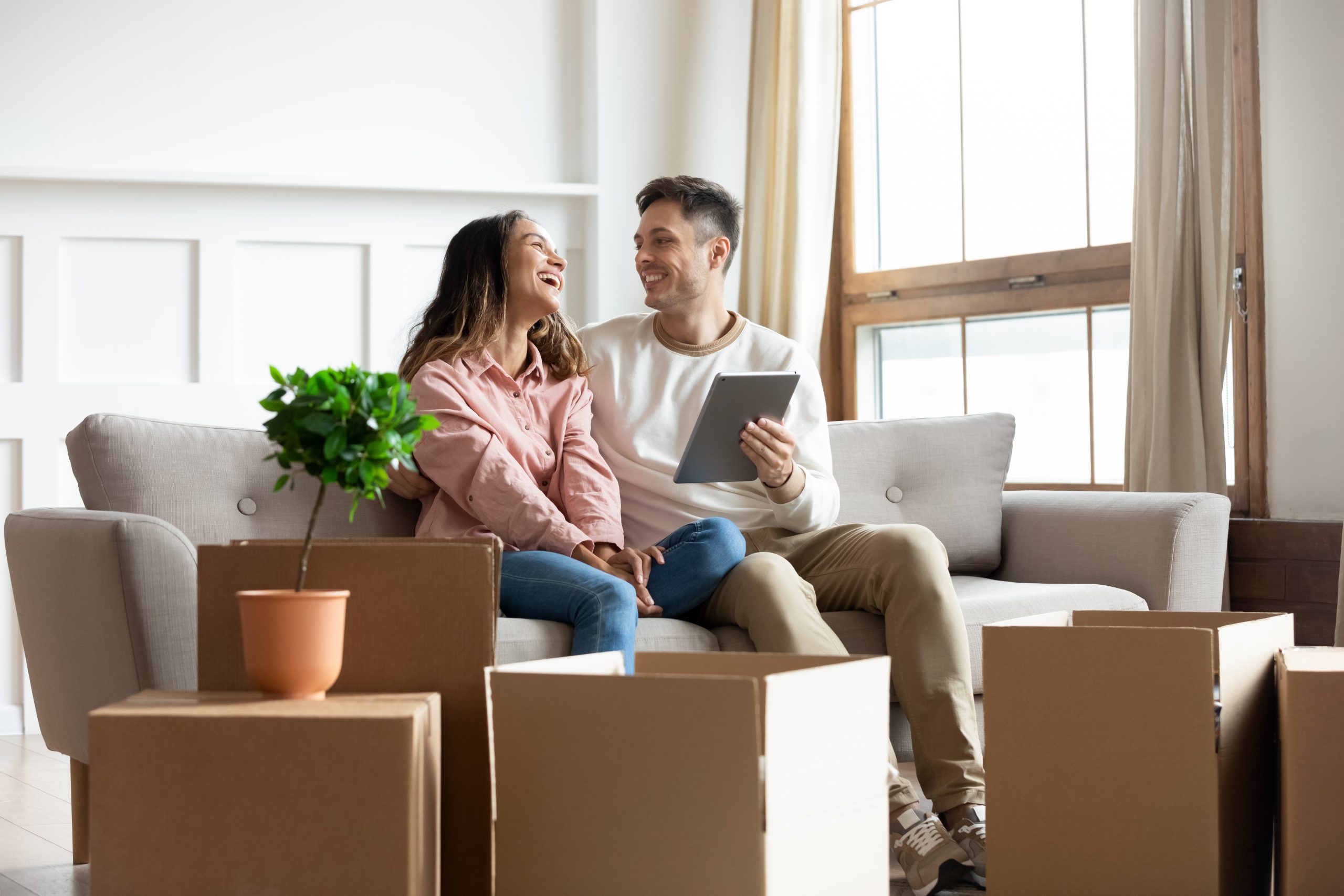 We promise a stress-free move at a reasonable price.
We're here to help you move smoothly and efficiently!
Long-distance moving is never an easy task. The distance and travel time sometimes make getting to your new home more stressful. That's why we remove all worries and make sure that everything goes smoothly!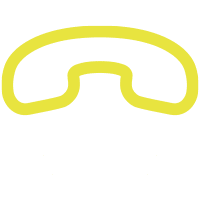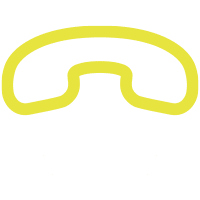 Call us now to lock in your moving date with our team!
Check out our blog for moving tips, packing advice, and more!
For all of your local moving needs, contact us now. We'll give a quote on the service you require.
Reliable Moving Services For Your Long-Distance Move
Whether you're relocating across the country or just need to get your belongings from one state to another, our long-distance moving services can help. We offer safe and secure transportation of all types of items with no hassle for you!
Our friendly staff will pack up your belongings and ensure they're safe from damage.
We provide great packing advice and help with unloading any heavy items from the truck as well.
We use the right kind of transportation, appropriate packaging techniques, so nothing gets damaged in shipment.
Your belongings are safely transported
With our professional services, you can rest assured that your belongings are safe during transport.
Your items will be delivered on time:
Before we load up, we make sure everything is taken care of to avoid delays.
A seamless and relaxed move
We work as smoothly as possible so you can feel relieved from any stress or anxiety along the way.
A Complete Moving And Packing Solution
From start to finish, your move with us will be stress-free and straightforward. We've got you covered from the beginning until the end of this long journey! We take care of every detail so that nothing is standing between you and peace.