Local Moving Service in Asheville, NC
We're here to help make it easier for you! We have affordable and efficient moving services that will support locals in the Asheville area, with the ultimate goal of providing you with an outstanding experience in your new destination.
Whether you are relocating around the area, an incoming resident, or a local resident seeking a new home elsewhere, we can help make your relocation around the Western North Carolina Mountains peaceful and easy.
While working with us, rest assured that you will have an incredible experience!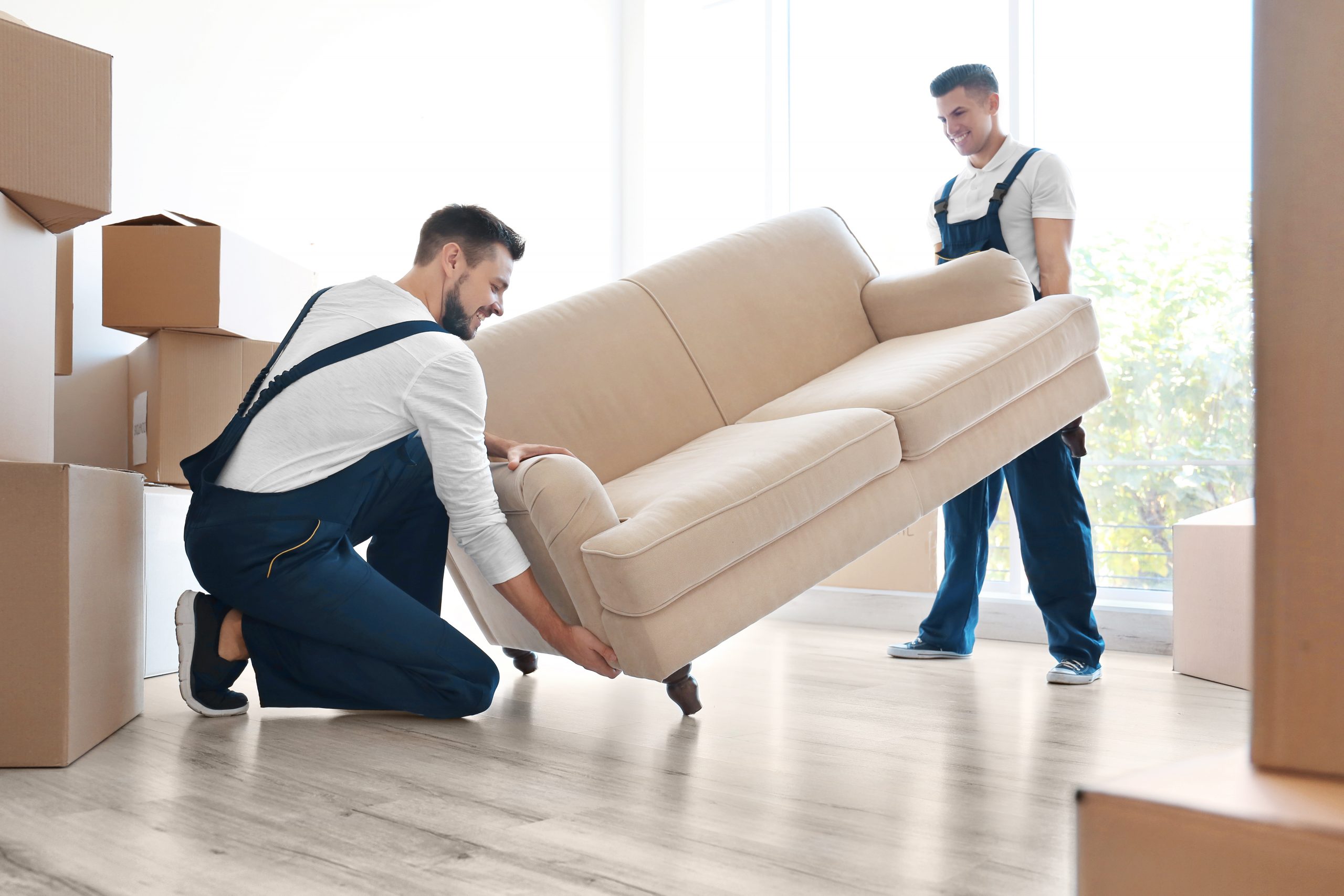 We ensure a simple, efficient, and peaceful moving process.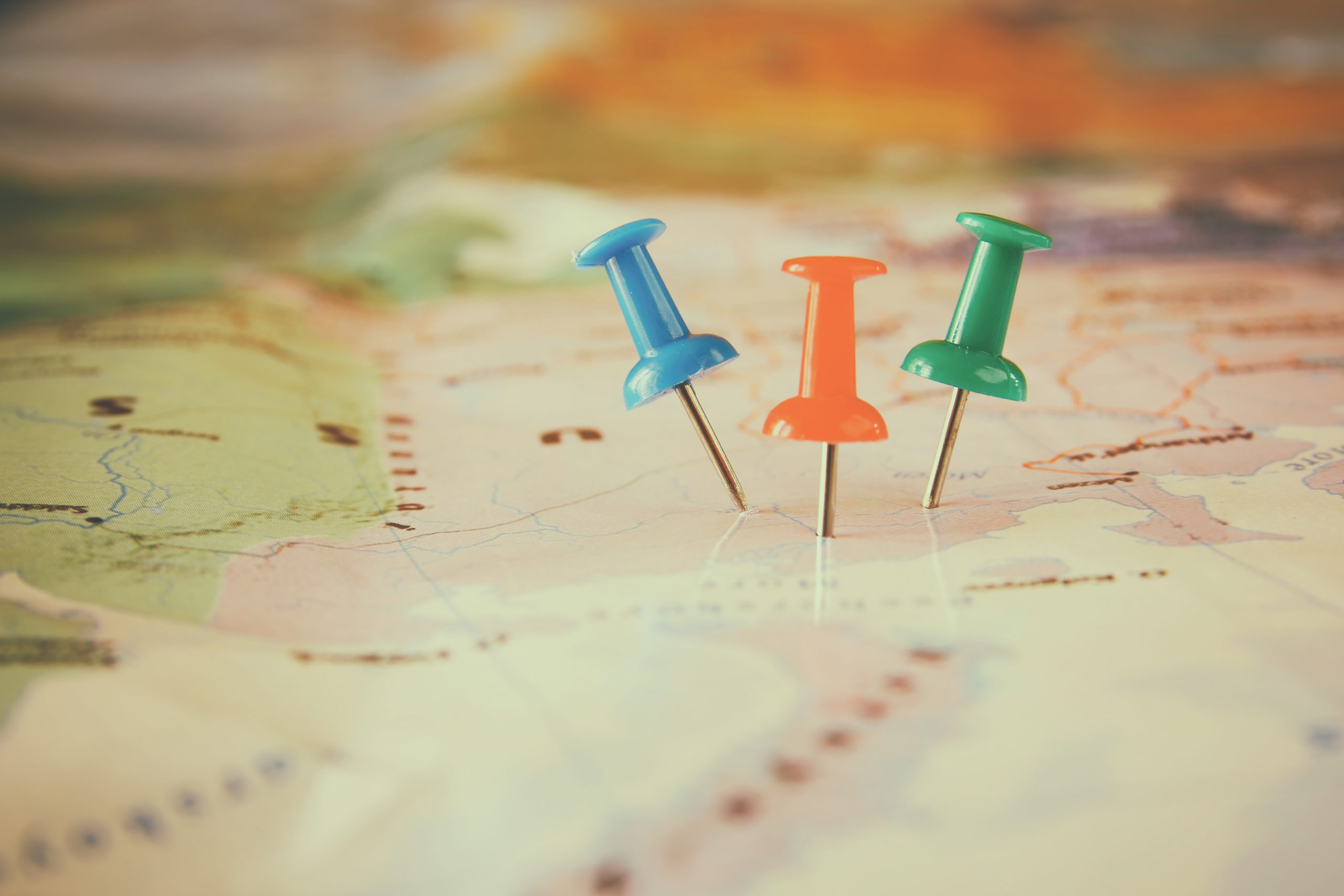 We serve Buncombe, Haywood, and Henderson Counties locally.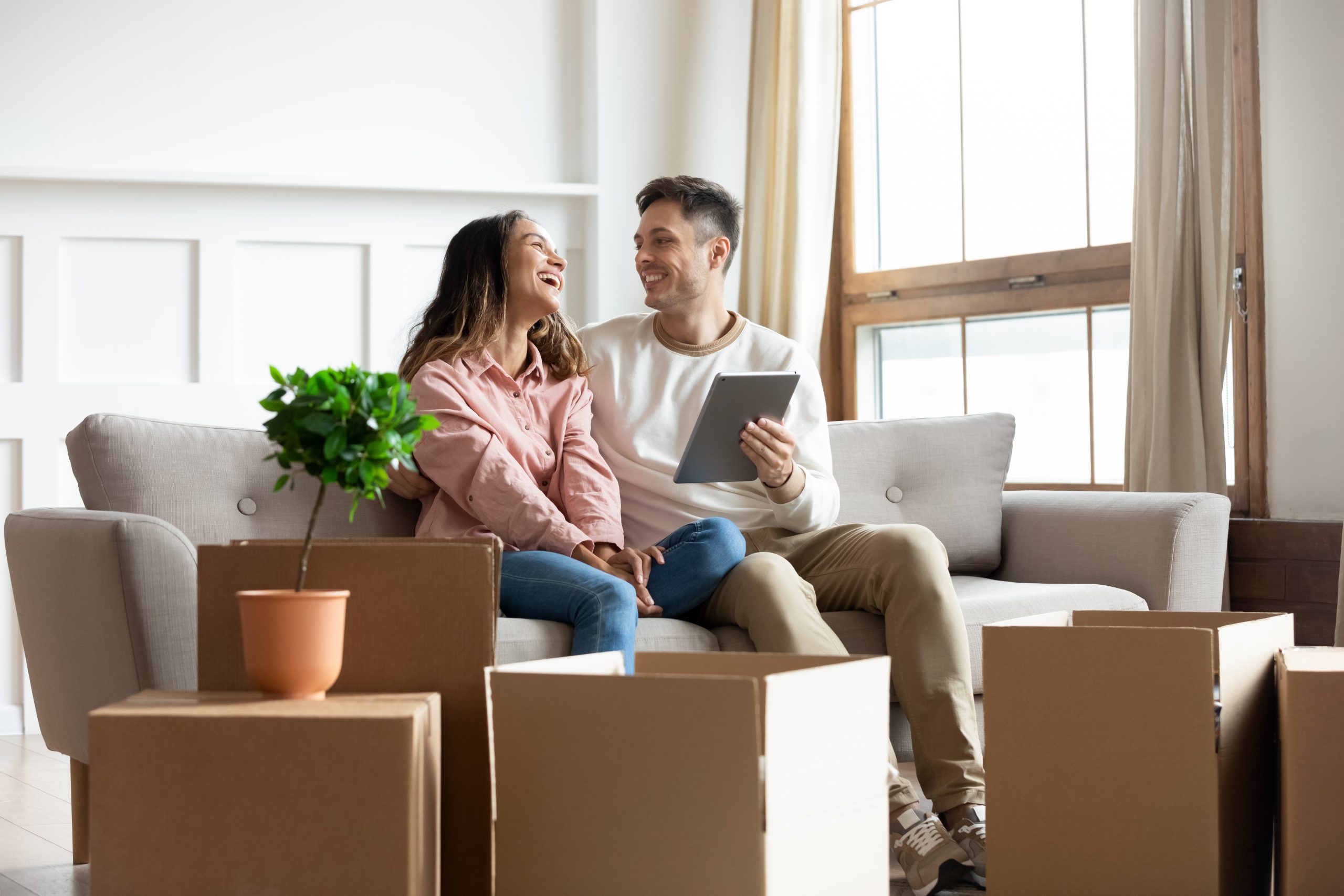 We can make moving homes in this area as stress-free and easy as possible for you.
LOOKING FOR PROFESSIONAL LOCAL MOVERS? GET IN TOUCH WITH THE ASHEVILLE PROS!
Be it for a new job, searching for a bigger place for a growing family, or for more affordable housing, be sure to check out Illuminated Moving & Packing. We are the "residential movers near me" you've been looking for; contact us to learn how we are a moving company fit for you.
Feel free to get in touch to receive all the information you need about our packing and moving services. Your satisfaction is our number one goal.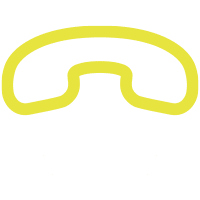 Call us now to lock in your moving date with our team!
Learn more about our favorite moving tips by checking out our blog!
Contact us today! We'll be happy to answer any questions and provide an estimate.
As professional Asheville residential movers, your satisfaction is our top priority. We want you to feel like we'll be there for all your needs, and that's why we ask you about your needs and preferences before getting started to make sure that they align with ours!
We take care of fragile belongings with extra attention to keep them safe throughout this time.
We make sure that all of the heavy stuff is packed into boxes first, but then we load them up with lighter things that are easier for movers to carry on their own.
We load the truck while making sure all of your belongings are packed efficiently and compactly so they'll arrive in perfect condition.
Moving and packing, made easy
We scope out what needs to be loaded and moved to make the process as smooth for you as possible.
We pack your items
We take great care in packing heavy and fragile items so you can feel confident about your move.
Your belongings are placed carefully
We unload and put everything where it's most convenient for you.
We Take Moving To A Whole New Level!
As the top local moving company in Asheville, we offer outstanding customer service and affordable rates. We care about getting you into your new home as quickly and safely as possible with our
professional residential movers
who will go above and beyond for every customer they serve.