We offer specialty moving and packing services in addition to the traditional packages we have for all of our customers. If you have something that is not typically moved, like grand pianos, gun safes, or even outdoor sports gear, our team is ready to care for your special needs!
We're the experts when it comes to specialty moving services. With our help, you can pack up all different types of items in need of special handling. Let our team of experts take care of you and your belongings.
We specialize in packing, moving supplies, and removalist services for all sorts of specialty items. You can count on us to take care of your things and make this move as smooth for you as possible!
Our specialty services will ensure that your belongings are in tip-top shape for your new home.
We accommodate these needs with our commercial moving services, too!
We take your precious belongings seriously and know how to take care of them.
Smart, Thoughtful Movers For Your Unique Items
We're skilled in the art and science of moving. We can help you get your specialty items safely to their new home while making this process smooth for you, too!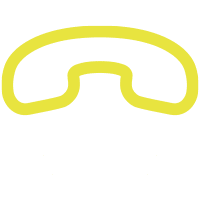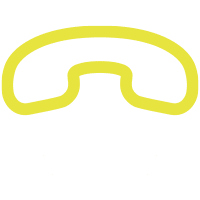 Call us now to lock in your moving date with our team!
Check out our blog for moving tips, packing advice, and more!
If you are interested in our specialty services, please visit our contact page
We Take Great Care With Your Most Cherished Belongings
We specialize in the safe and efficient transportation of all types of belongings, no matter what you have. From huge instruments to gun safes or outdoor equipment, our team has experience moving just about anything!
We will take care of every detail that needs attention during transport.
We specialize in moving items with delicate surfaces, such as paintings and sculptures.
Our experts combine their experience with the latest tools and techniques to ensure these items are handled quickly but with care.
Your belongings are always safe
We protect your delicate and valuable possessions from damage during their journey.
We handle everything for you
Sit back and enjoy your move knowing that your belongings are in good hands.
The right guidance
We'll guide you through this process smoothly.
Moving Specialists For Your Delicate Items
We understand that moving specialty items can be overwhelming and often requires thoughtfulness in the approach. We will do our best to accommodate these needs with our specialty moving services to make your move efficient, affordable, and peaceful too!