We ensure peaceful and easy-moving experiences.
Loading/Unloading Services
We Help You Every Step Of The Way
As a unique moving company, we offer a variety of services to fit your needs. We provide affordable rates for all our customers and ensure you're satisfied with any job, big or small!
We focus on being attentive and efficient in our work.
Beyond moving and packing, our number one priority is taking care of our community.
Our hard-worker and experienced team can approach your needs in a multi-faceted way.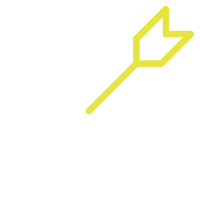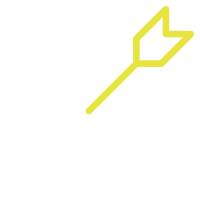 Versatile Services
We can handle everything from house moves to commercial spaces and specialty items.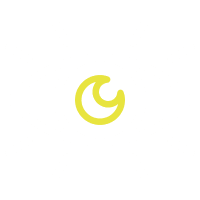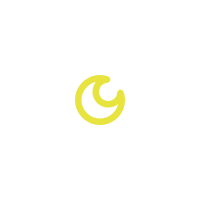 Efficiency
Every aspect of our moving services is tailored to make your life easier and more convenient.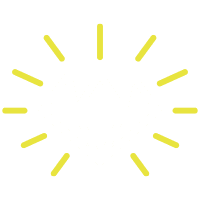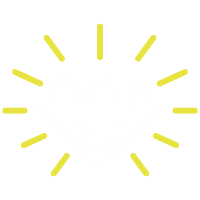 Simple and easy process
We want you to have a pleasant experience on our end of this journey in getting your things from one place to another!
We're Ready to Help You With Your Move!
We know that your move is a big deal and we want to make sure you have the best experience possible. We recommend booking at least two weeks in advance of your move, so our team can plan for any additional materials needed during this period as well. Get in touch with us today for fast and hassle-free moving services that will make your life easier.