Loading/Unloading Services
When looking for an extra set of hands to help with loading and unloading, we're the company for you! If there are heavy items that need transporting such as furniture and other equipment, don't worry, we've got those covered too. We'll make sure everything gets done in time.
Our professional team is here to help you move your home or business as quickly and efficiently with the least amount of hassle. We can pack, transport (if necessary), and unpack it, settling your items into their new space.
Beyond our moving and packing services, we're specialists in loading and unloading to make life easier for you and your belongings. We do the heavy lifting.
We have an experienced team of movers who will take care that nothing gets damaged during transport.
Our goal is always to provide you with an easy and manageable move.
We work efficiently and diligently.
Your Loading & Unloading Needs Solved By Professionals
You don't have to worry about a thing when it comes time for loading or unloading. We'll take care of the heavy lifting and get you what you need quickly so that everything runs smoothly and efficiently!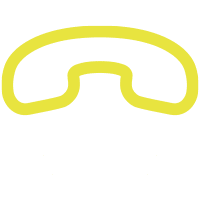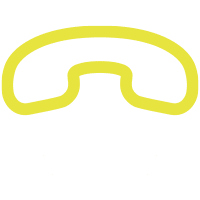 Call us now to lock in your moving date with our team!
Check out our blog for moving tips, packing advice, and more!
For all of your local moving needs, contact us now. We'll give a quote on the service you require.
Simplify Your Life With Our Professional Loading/Unloading Services
Unloading and loading services are often used when the customer has independently packed their belongings but needs extra hands with moving heavy or difficult items. If you need extra help with your move, our team can help!
Our team can take care of loading and unloading your cargo, so you can sit back and relax.
Our experienced professionals are ready to handle any kind of item.
Our team is ready to provide enough hands on deck for all your moving needs.
An enjoyable experience
Our goal is to make you feel comfortable the whole way through.
Personalized services
We specialize in meeting your needs with individualized services to make every aspect go smoothly.
We take care of every detail
Our team of specialists takes care of every detail from start to finish with their vast experience in the industry.
We're There For You When You Need Us Most!
Loading and unloading is a huge hassle when you move, but it doesn't have to be. We know that your preferences and needs are unique, so we're prepared to meet them! With our reliable loading and unloading services, you can feel confident knowing the right person will be there when needed most.