When you need to move, we're the team for your needs! Our moving services specialize in senior moves. With strong hands and warm hearts dedicated to every step of this process from start to finish, no detail goes unnoticed or neglected by us while working together as a team. You can be sure that all will be taken care of until everything's finally in a place where it belongs.
Our movers have been trained on how best to handle fragile items, and they know how to work with different packing styles. We'll take care of everything to ensure that you can move around comfortably during transport so we can make it happen for all seniors!
If you need some help with the move, just let us know. We'll take care of your belongings and make sure they get delivered safely in a thoughtful way.
We'll handle and intelligently transport anything so that nothing gets damaged or lost on the way.
We'll help you pack and unpack and use extreme caution while putting everything back where it belongs.
We take everything with grace, ease, and careful precision
A Simple, Enjoyable, and Affordable Moving Experience
We understand that moving can be an extremely stressful process for seniors. That is why at Illuminated Moving & Packing, we're here for all of your moving needs. As a local moving company servicing Buncombe, Haywood, and Henderson counties, our goal is for the customer's experience with us not only to be simple and enjoyable but also affordable.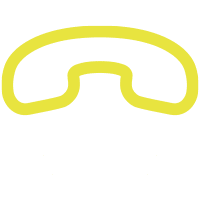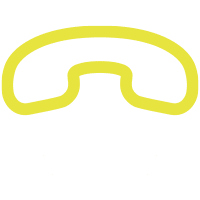 Call us now to lock in your moving date with our team!
Check out our blog for moving tips, packing advice, and more!
For all of your local moving needs, contact us now. We'll give a quote on the service you require.
Professional Senior Moving Services For Smooth Relocation
Our senior moving services can include the packing, loading, and unloading of your belongings. We also know that each customer has individual preferences and needs, and we make sure yours are met.
We'll pack and load carefully, so all belongings are accounted for.
We don't make a mess in your home when we pack.
We handle everything from packing to transportation to storage to unloading of boxes.
We address your needs
Whatever you need, we've got it. No job is too big or small for our moving company!
A stress-free moving experience
We take care of all your senior moving services so you can focus on spending more time with family and friends.
We take safety precautions
Because seniors are vulnerable to injury and disability, our professional senior moving services take extra precautions for their safety.
Moving Made Easy For Senior Citizens
As one of the leading movers in Western North Carolina, we specialize in providing great moving services to senior citizens. We care about giving you the best experience possible with our team by being thoughtful and efficient while still meeting all of your needs!