About Illuminated Moving & Packing
At Illuminated Moving & Packing, we want to make your move as easy and stress-free for you. This begins with comprehensive moving services that will be customized just for your needs!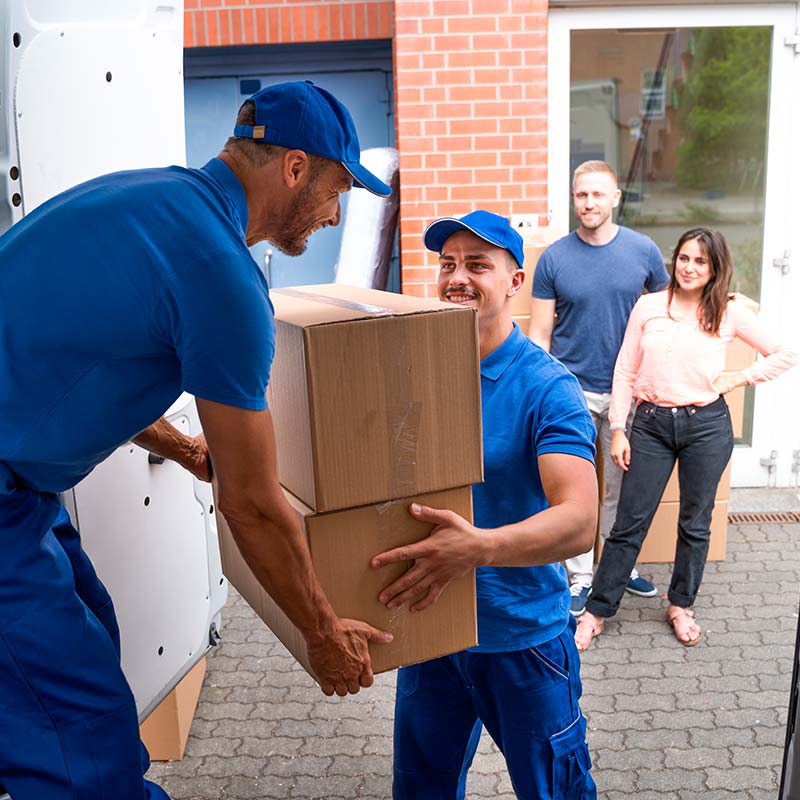 Serving Western North Carolina Since 2019
Illuminated Moving & Packing was founded in 2019 by Reece Jones, a local entrepreneur who recognized the need to provide reliable moving services for residents in Western North Carolina and, more specifically, the Asheville, Hendersonville, and Waynesville areas.
We take pride in serving the area that we love and call home, and that's why we want to be able to provide quality service for you, so you can come back time after time no matter what you need. We are your go-to moving company in Western North Carolina.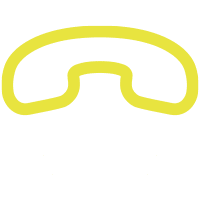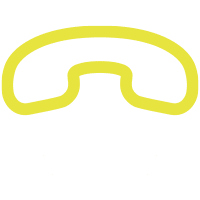 Call us now to lock in your moving date with our team!
Moving Doesn't Have To Be Work.
Changing homes, offices, cities, or even states can be stressful. Moving is just a piece of that puzzle, and there's a lot to plan and do.
We take this part of your move off your hands, so you can focus on everything else. You won't have to lift a finger.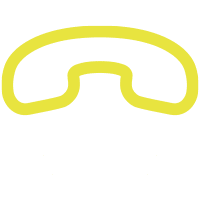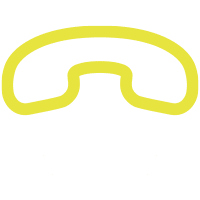 Give us a ring so we can get all the details of your move and schedule you right away!
Why Are We Different? We Go Beyond Expectations
Moving into your first apartment, home, or even relocating to a new building can be overwhelming. 
At Illuminated Moving & Packing, we want our residents and locals to feel at ease with their next chapter in life. We ensure they know how easy this is by providing them the right assistance from start to finish!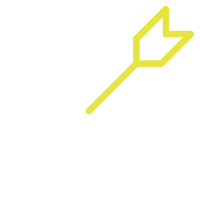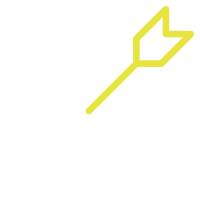 Positivity
Moving is hard work, and we want to make people feel comfortable during this stressful time — which starts with making sure everyone has a smile on their face.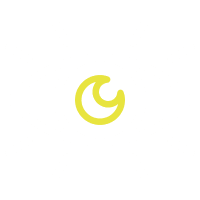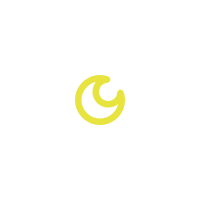 We go the extra mile
You deserve the best moving experience. That's why we go above and beyond with every customer by ensuring their expectations in whatever task they entrusted us with.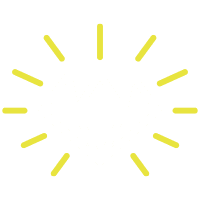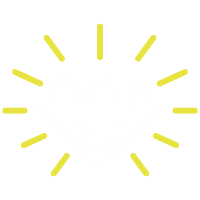 Customer satisfaction
We care about your move! We promise to exceed your expectations with every move we make while delivering exceptional services.
From Safe Packing to Reliable Moving, We Can Help You!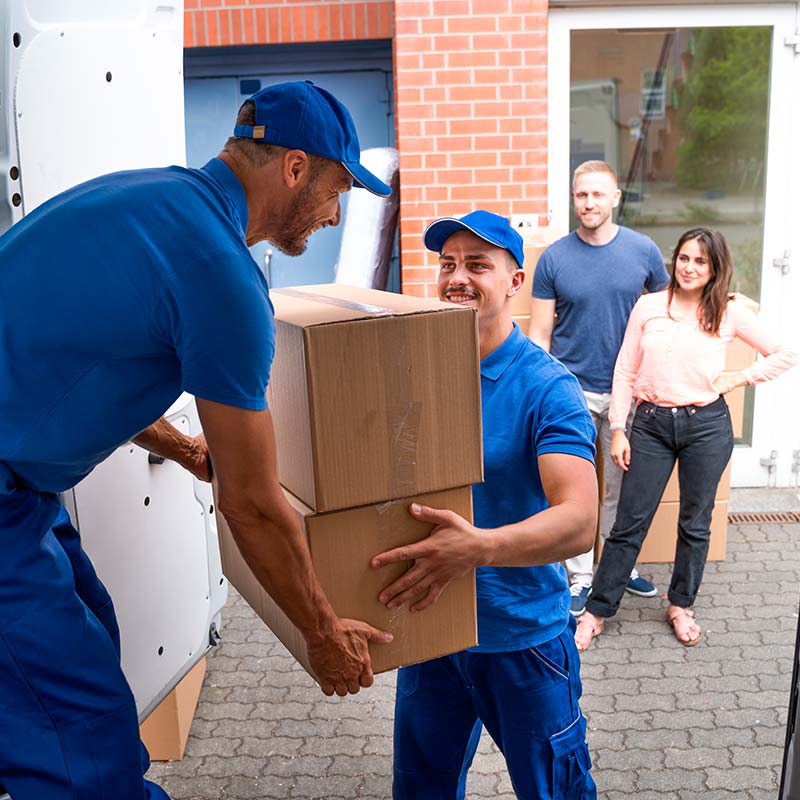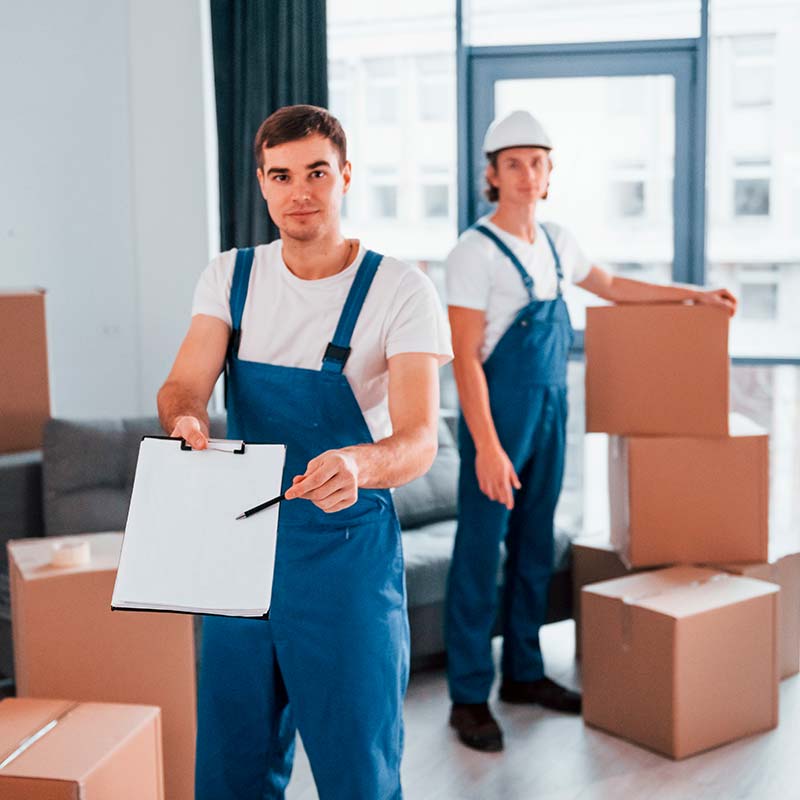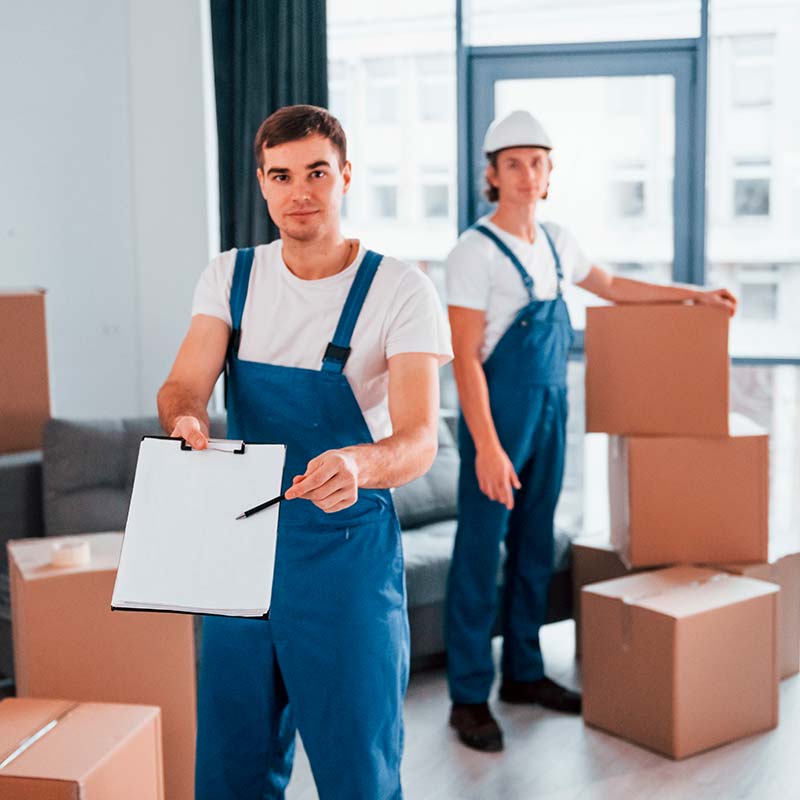 Reach Out To Illuminated Moving & Packing For Reliable Moving Services
We're a local moving company made up of hardworking, intentional, efficient, and eager to make your move as peaceful as possible with the best customer service.