Reliable Senior Moving Services In Asheville, NC
Are you a senior who needs a moving company? If so, look no further than our reliable and experienced team at Illuminated Moving & Packing. We offer comprehensive moving services perfect for seniors, and we'll make sure that your move goes as smoothly as possible.

We understand that this can be a stressful time in your life, and our goal is to minimize the stress and make the process as easy as possible for you. Contact us today to learn more about our senior moving services! We look forward to helping you with your move.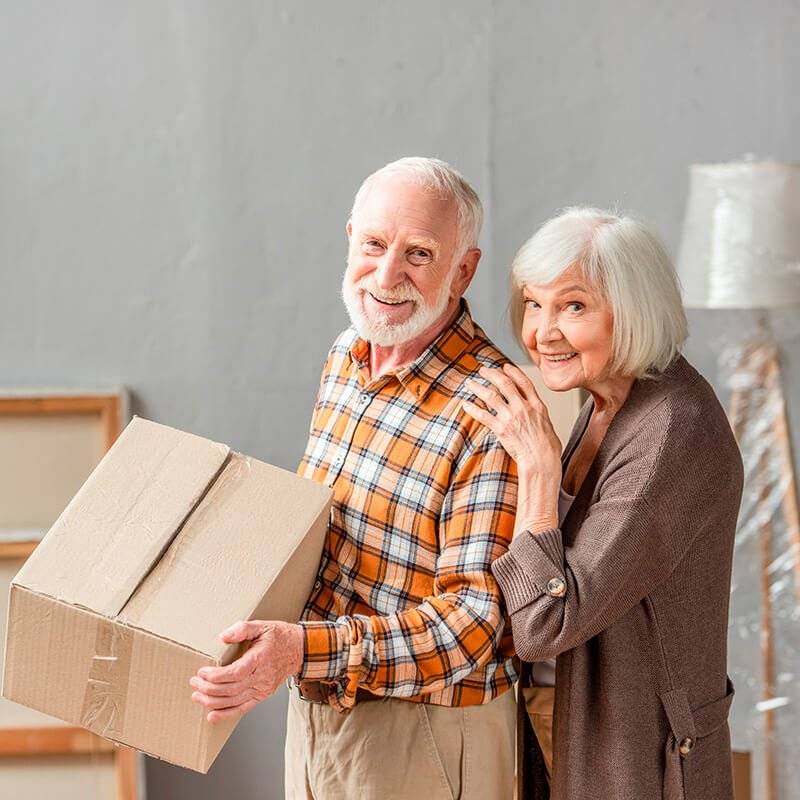 Moving experience doesn't have to be overwhelming, and we'll make sure your moving goes stress-free and smooth for your life's new chapter!
While working with a great attitude and a smile on our faces, we'll make the people around forget about the hassle of moving and make the moment feel as comfortable as possible.
We'll work as hard as possible to go beyond your expectations since we know you deserve the best moving experience. Our customer satisfaction is our motto, so contact us and let us help you with your move!
Hire Our Senior Moving Services!
Asheville, NC, is a great place to retire, and it's no wonder that many seniors are choosing to move here. The area offers a beautiful setting, a vibrant culture, and plenty of activities and amenities for seniors. If you're considering moving to Asheville, our senior moving services can help you make the transition smoothly. We have a team of experienced professionals who will handle all aspects of your move, from packing and loading to transportation and delivery.
We'll work closely with you to ensure that your belongings are safe and secure throughout the process, and we will do everything we can to make sure your move is as stress-free as possible.
Illuminated Moving & Packing | Senior Moving Service
Serving our customers since 2019, Illuminated Moving & Packing is your reliable senior moving service provider! We'll take care of everything from packaging until it's finally where it belongs. If you're looking for a professional moving company in Asheville, NC, contact us today, we'll be thrilled to help you!