Illuminated Moving & Packing, The Best Local Movers in Asheville, NC
When the time to relocate comes, there are many things to consider. One of the most crucial decisions you'll have to make is choosing who will help you with your move. There are many options for local moving services, but not all are good.
Choosing a great moving company with a good reputation is important so you can rest assured your belongings will be handled with care. At Illuminated Moving & Packing LLC, we are considered the best local moving company in Asheville, NC. We have been providing quality moving services to our customers for years and have a proven track record of success.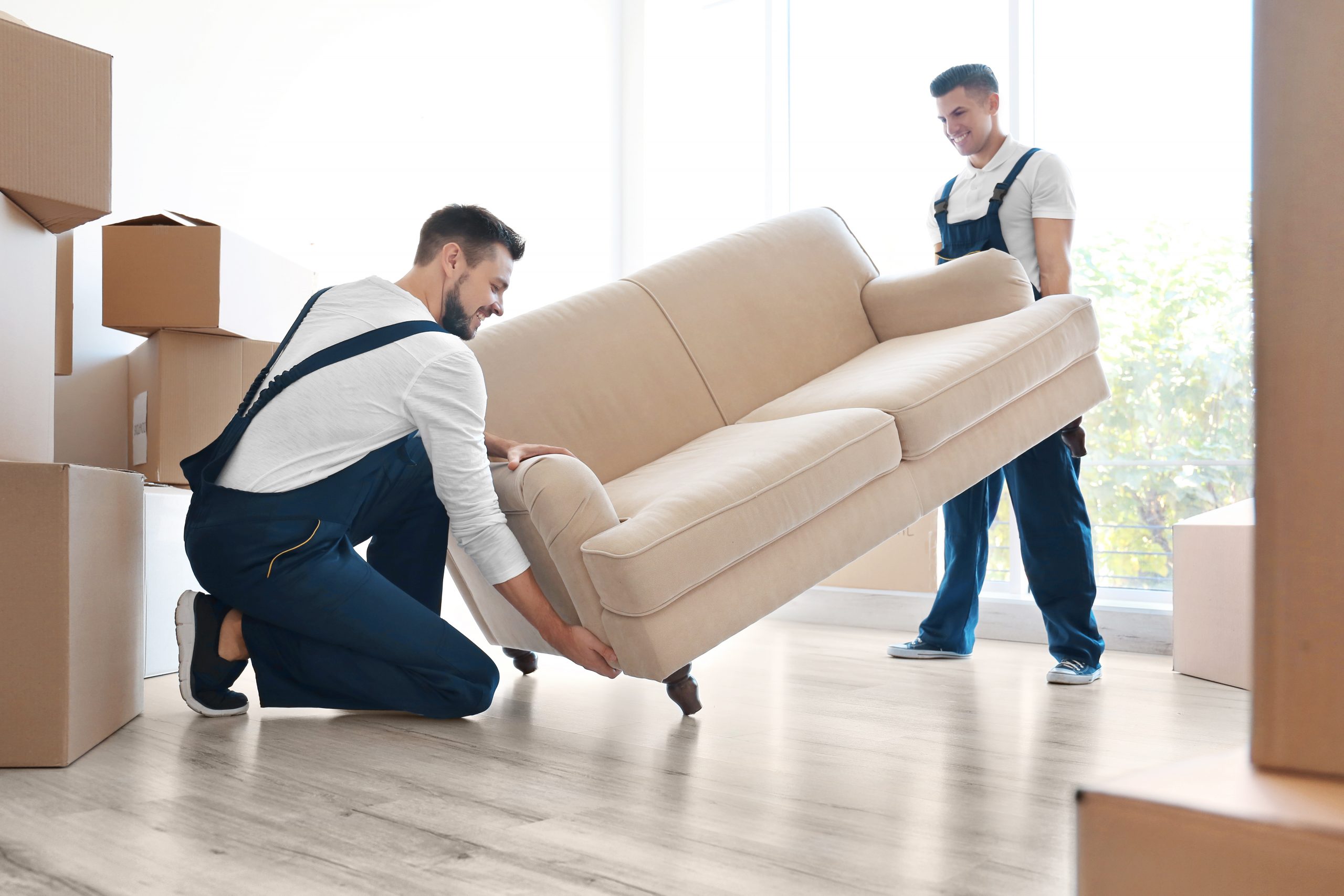 At Illuminated Moving & Packing, we specialize in giving the best moving services. We'll make sure that your move goes as smoothly as possible, despite the distance.
 
We are a full moving service business dedicated to providing dependable and secure short and long-distance relocation at a reasonable price. If you decide to choose us, you will receive personalized moving planning that takes your unique requirements into account, and we ensure you that you will have an efficient and fast-moving experience.
The Benefits of Working With Us
Peace Of Mind
When you choose a full-service moving company, like us, you won't have to worry about the time-consuming packing process. At Illuminated Moving & Packing LLC, we are professional movers with the expertise and ability to pack all of your belongings securely and efficiently.
Cost-Effectiveness
One of the most common reasons people don't hire movers is that they are afraid it could be too expensive, but did you know that professional movers may help you save money? You won't have to worry about buying a lot of bubble wrap, packing tape, markers, or boxes if you choose to work with a reputable moving business. Additionally, they will know the most efficient way to pack your belongings to avoid any possible damage during the moving process.
Save Time 
Hiring professionals like us will help you stay on track for the moving day. You might already have a timeline for running certain errands, such as canceling your TV cable or electric service. Thus, hiring a full-service moving company will allow you to save time by helping you pack and label boxes and move them to your new home.
Illuminated Moving & Packing The Best Moving Company In Asheville, NC
Moving into your first apartment, home, or even relocating to a new building can be overwhelming. Have you been looking for "movers near me"? Stop looking! We can assure you we are your best option. 
At Illuminated Moving & Packing, we want our clients to have a smooth transition into their new chapter in life. We'll provide you with an affordable offer and great assistance from beginning to end.